Welcome to Morse Insurance Agency
Morse Insurance Agency serves all of Northern Utah and has been providing affordable, comprehensive insurance plans since 1978. We are a team of local independent Utah insurance agents who focus on finding the best insurance policy for each client. Our agency offers auto, home, and life insurance, along with business and workman's compensation insurance plans.
Trusted Insurance Team
Morse Insurance Agency has a team of experienced individuals who can truly assist you one on one with all your insurance needs, and we offer large discounts for government employees. Rather than going through an endless menu of automatic prompts, you'll be directly connected to real people in a real office who will talk to you and answer all your questions. You can also stop in our location in Roy to meet with us face to face. Dee and David Morse are experienced in finding, creating, and modifying insurance policies for your home, vehicle, or business.

Determine your True Insurance Needs

Provide a Free Annual Review

Provide Local Service

Special Rates for 50 and Over
Insurance Services in Roy
If you are a military veteran, young married couple, or over 50, Morse Insurance Agency offers special insurance programs for you. We form an alliance with you in the insurance industry, offering support you can always rely on. You'll always work with real people in a real office. When you need insurance in Utah, contact us for a customized quote.
We save you money by balancing your unique needs with your budget.
Testimonials from Happy Clients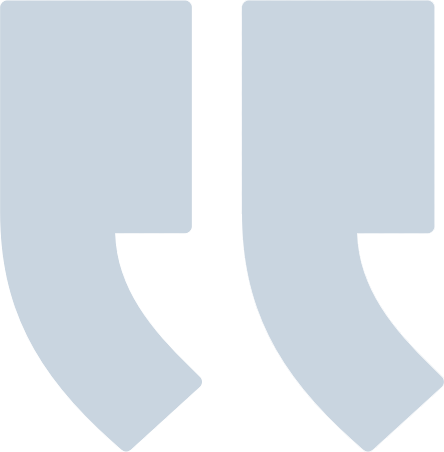 Our insurance coverage offered with 5% deductible.